Novosad Realty Partners is a boutique shop committed to providing an exceptional real estate experience for their clients. Bob and Lisa Novosad, the husband and wife principles behind the name, have been serving the Grand Rapids community for nearly 30 years. Their professionalism, knowledge of the local market and dedication to their clients has made them the "go-to" agents with over 75% of their business coming from referrals and repeat clients.
---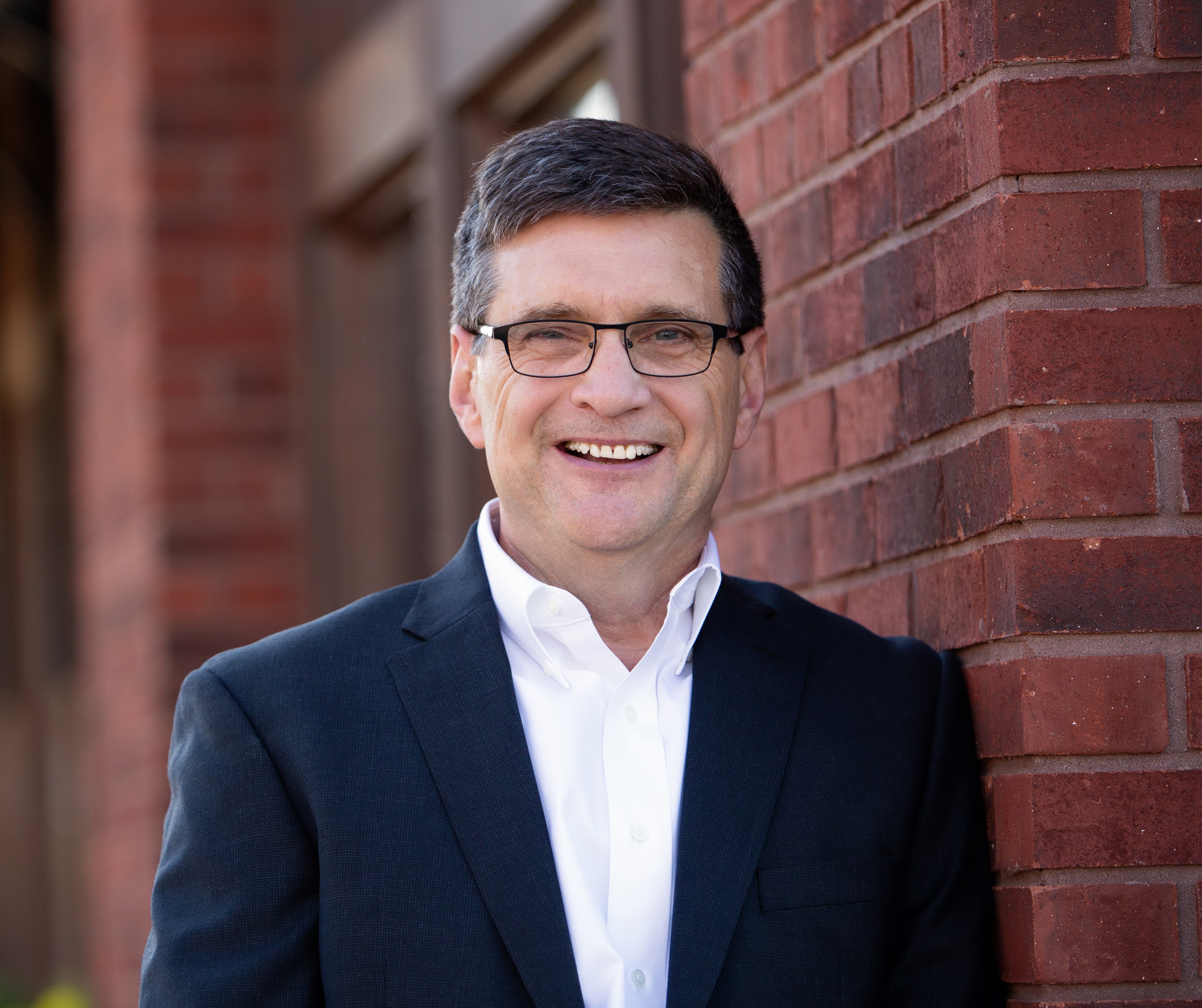 Bob Novosad
Bob began his real estate career in 1992. He served as Managing Broker for Keller Williams Realty – GR East from July 2016 to Jan. 2019, the largest brokerage office in West MI with 200+ agents. Bob's favorite part of the real estate business is negotiating contracts that result in win/win situations for his clients. He has served the Greater Regional Alliance of Realtors (GRAR) on a variety of committees: Finance, Grievance, MLS Exchange, MLS Policy and Professional Standards. He is treasurer for the Safari Club - West MI Bowhunters Chapter, and an Official Measurer for the Boone & Crockett and Pope & Young clubs. Bob relaxes by doing hot yoga, bow-hunting big game, reading and watching movies with Lisa.​
---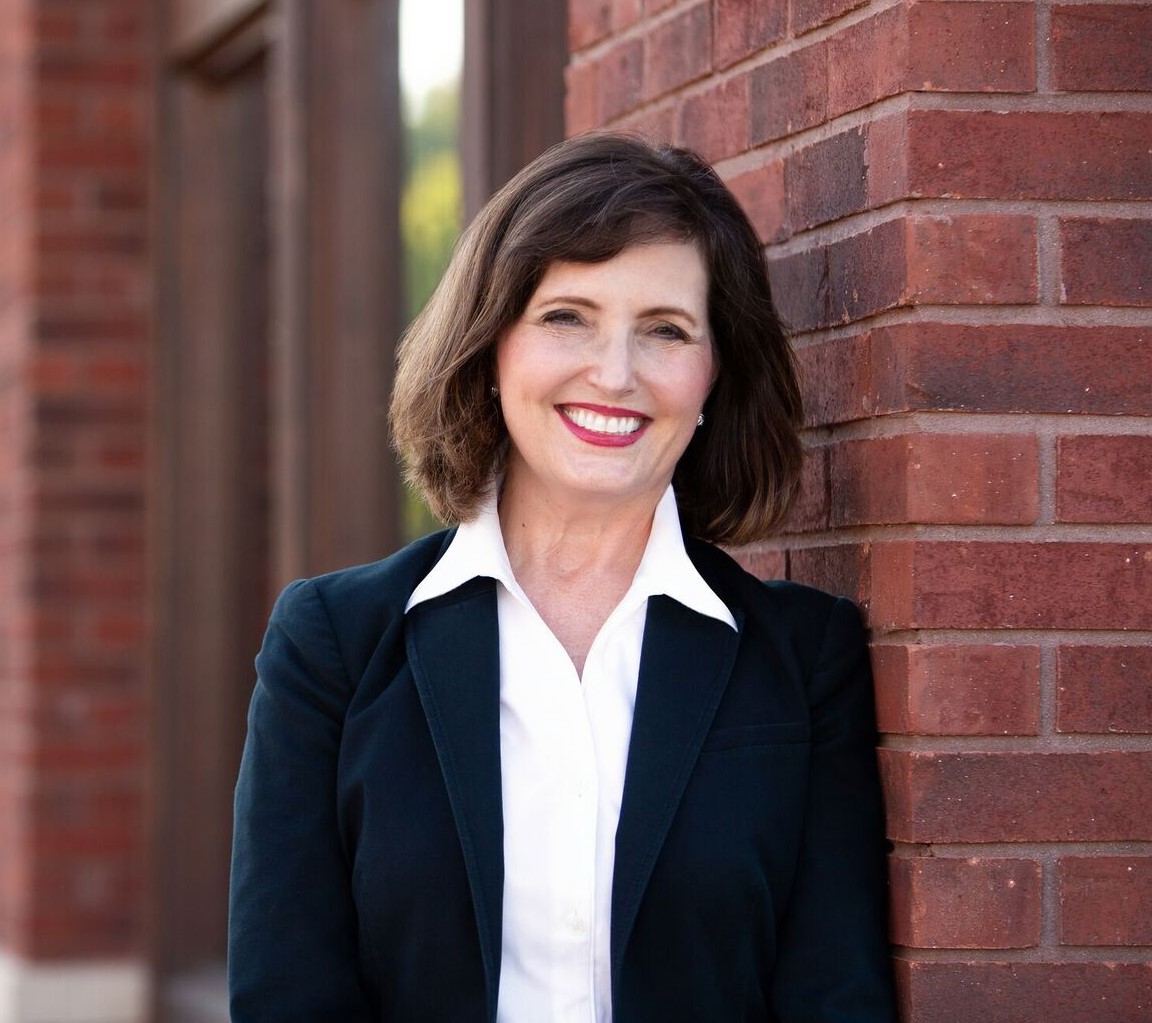 Lisa Novosad
Lisa started her real estate career in 2003 and earned her broker's license in 2013. She attended Ferris State University, where she received dual bachelor's degrees in Hotel/Restaurant Management and Marketing. Her problem-solving abilities and devotion to putting her clients' needs first has helped her create a loyal clientele base resulting in long lasting relationships.
Outside of work, Lisa sings with the Grand Rapids Symphony Chorus and serves on ministries with St. Roberts of Newminster in Ada. Coming from a family history of small business owners, she is passionate in serving the local community and especially enjoys helping others in following the dream of owning their own business.
---
.
Jeff Mizer
If you're looking for an agent with patience, passion and perseverance, then Jeff Mizer is your guy. His career has been in law enforcement where he has also served as an emergency medical technician (EMT) and firefighter. He was drawn to those fields because he enjoys helping people and the communities they live in. Outside of work Jeff enjoys cooking, wood-working and hiking trails throughout West MI. His honesty, integrity, and loyalty will benefit clientsJeff hails from the Breckenridge area – Lisa's old hometown – but he promises never to spill the beans on her past exploits there.
---