Located just 15 miles southeast of Grand Rapids, Caledonia Township is growing community that prides itself on preserving its rural heritage and small town feel as it continues to be one of the fastest growing townships in West Michigan. Located on the southern border of Kent County, Caledonia is home to everything from flowing rivers and green pastures to a bustling business district and beautiful residential developments.
Much of Caledonia's real estate is newer, as it is a rapidly growing community with great schools, low crime, and a neighborly feel. A Grand Rapids bedroom community, residents here value their small town, but enjoy the perks of an easy drive to Grand Rapids for art, culture, shopping and activities.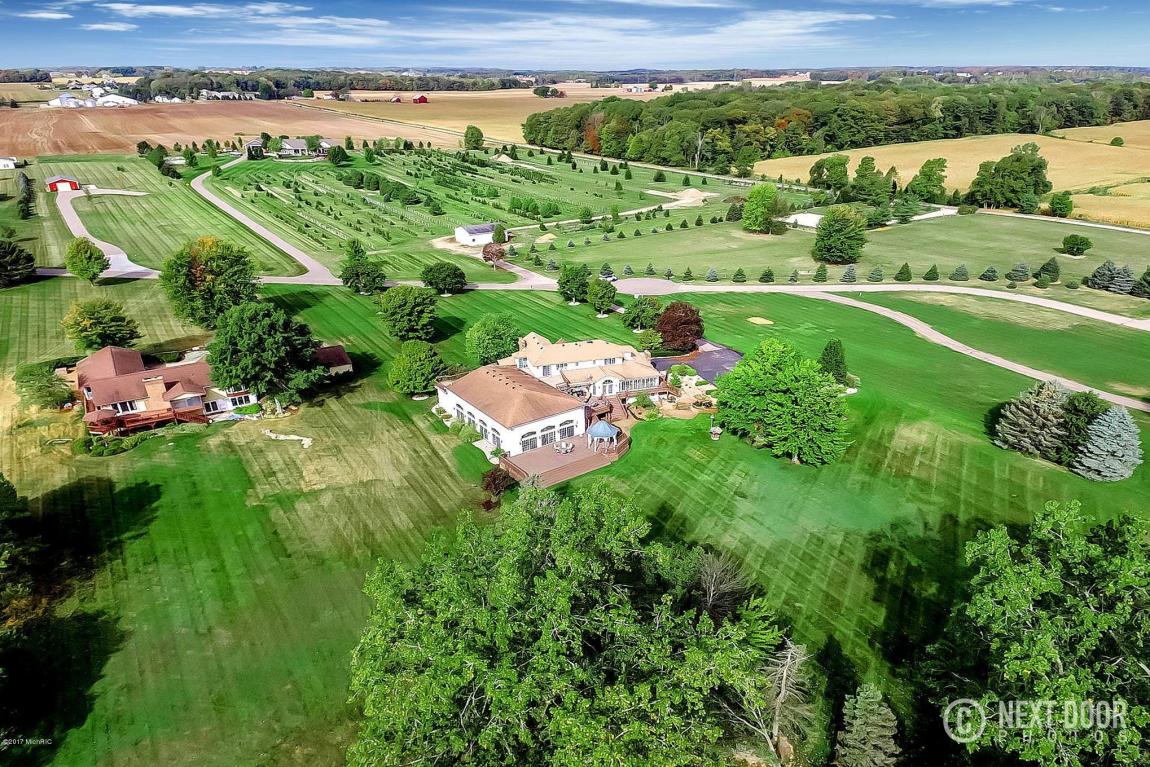 Looking for outdoor adventures? Caledonia has wonderful golf courses that are beautiful as well as challenging. Lakeside Park offers space to walk, run, and play on the shores of Emmons Lake. It includes a playground and baseball diamond, and a multitude of winter and summer sports are enjoyed here, such as cross-country skiing, softball, fishing, boating, hiking, and running.
Gerald R Ford International Airport is also located nearby, offering easy travel in under 15 minutes.
Caledonia Community Schools has an early childhood learning center, five elementary schools, two middle schools, and two high schools, serving approximately 3,500 students. Caledonia prides itself on its caring and "personalized" learning and community-developed curriculum, and staff are dedicated to using best practices and meaningful learning experiences for their students. Incorporating community resources is an important element of the Caledonia education, using field trips, service learning projects, internships, senior exhibitions and interim experiences.