Comstock Park, Michigan is located in the Alpine and Plainfield townships and sits seven miles north of downtown Grand Rapids. Hugging the Grand River as it travels north out of Grand Rapids, Comstock Park was a major transportation hub in the 1850s, serving both the Grand Rapids Indiana Railroad and Chicago & Western Indiana Railroad. Today, it is best known as the site of Fifth Third Ballpark, home of the West Michigan Whitecaps minor league baseball team, an affiliate of Detroit Tigers.
Countless parks and recreation opportunities are offered in Comstock Park. The White Pine Trail runs through from Comstock Park to Northern Cadillac, offering the residents 92 miles of manicured biking and walking trails. It's also just minutes to downtown Grand Rapids where an array of cultural and entertainment activities are in constant motion, as well as breweries, restaurants, and local shopping boutiques.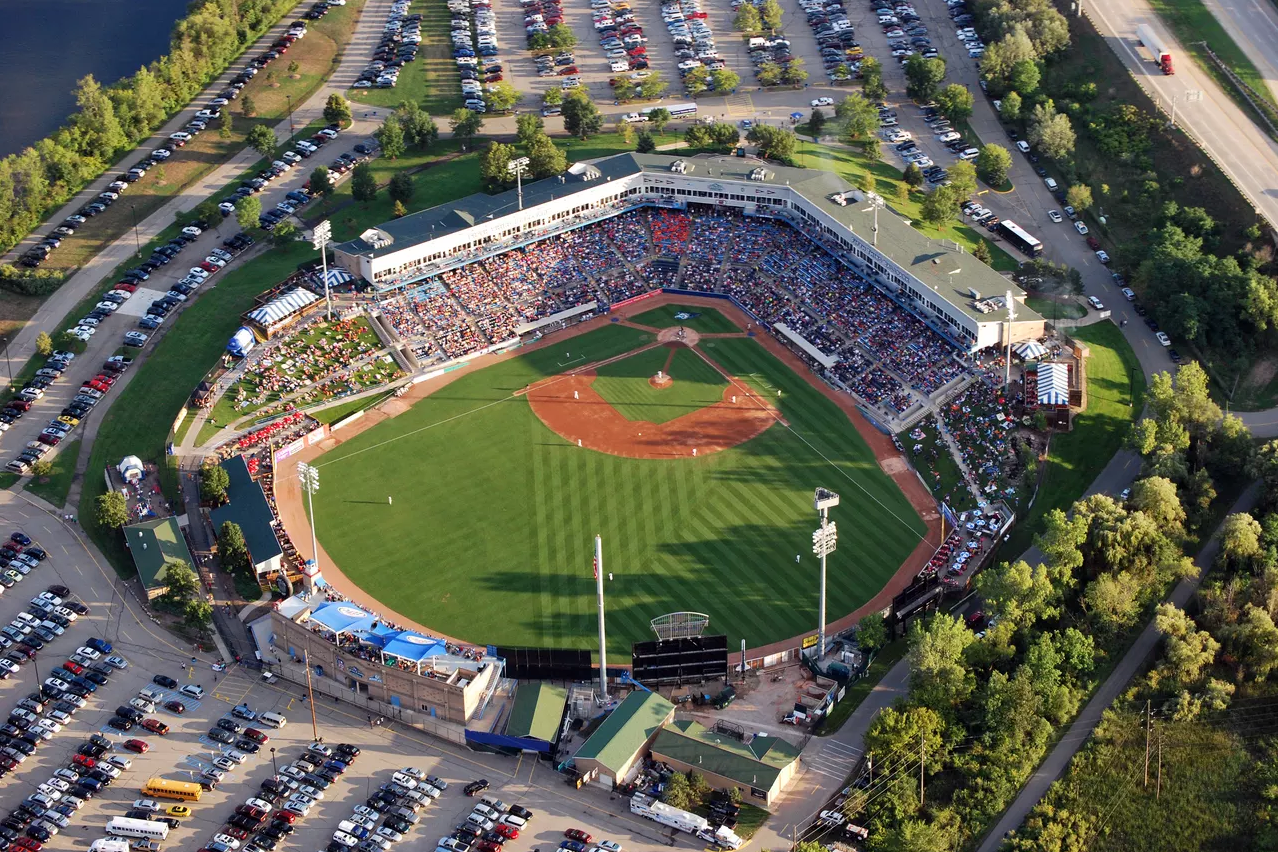 ABOUT EDUCATION
The Comstock Park Public Schools system includes two elementary schools, one middle school and one high school. The Comstock Park Panthers is the team mascot. School athletics are part of community life with a dedicated website.