Grandville Michigan is one of the oldest suburbs of Grand Rapids. It's located in Kent County, with a population of more than 16,000 people. It covers an area of almost eight square miles. Grandville offers an outstanding array of restaurants and shopping, including the largest mall in the area, Rivertown Crossings.
Grandville has an active park system with eleven established parks in the area. Features include sport facilities, walking trails, play areas, farm buildings and a privately operated riverboat called the Grand Lady which offers river cruises. More information on the various parks can be found at the Chamber of Commerce website.
There are numerous independent living and senior communities available in the Grandville area and an excellent bus system for transportation with three separate bus options. Numerous activities, classes and group trips are ongoing.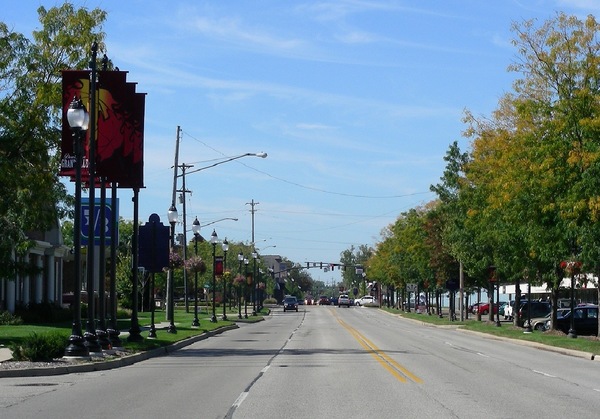 ABOUT EDUCATION
The Grandville school system has seven elementary schools, one middle school and one high school. Sports are an active part of school and after-school life with a dedicated web page to keep residents up to date on the Grandville Bulldogs activities.