The City of Kentwood was incorporated in 1967 by the vote of more than 6,000 residents, officially transforming Paris Township into Kentwood. Since that time, Kentwood has grown into a thriving community, home to more than 50,000 people. Recently, the City was recognized for the second year in a row as one of the Top 20 Zip Codes in the country by Realtor.com.
Located near 2 major highways, you are always just minutes away from downtown Grand Rapids, Gerald R Ford Airport, numerous restaurants and retail shopping - including the Tanger Outlet Center, as well as more than 10 miles of walking and bikes trails, including a large portion of the Paul B. Henry Trail. Lake Michigan is a short drive away, offering waves and deep waters for boating, swimming and skiing. Charming seaside villages feature quaint shops, restaurants and historic attractions.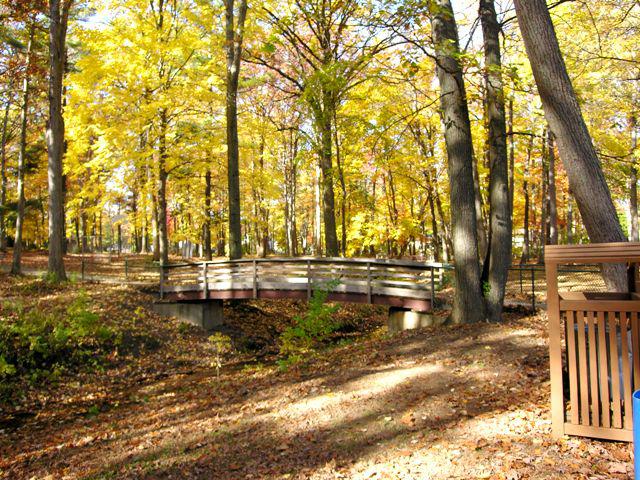 ABOUT EDUCATION
The Kentwood Public School system includes ten elementary schools, three middle schools, one freshman campus and one high school. There are approximately 8500 students. The Kentwood Falcon is the team mascot. School athletics are part of community life; the high school offers 29 varsity sports. School academics are an important focus and meet state standards.